Leadership
---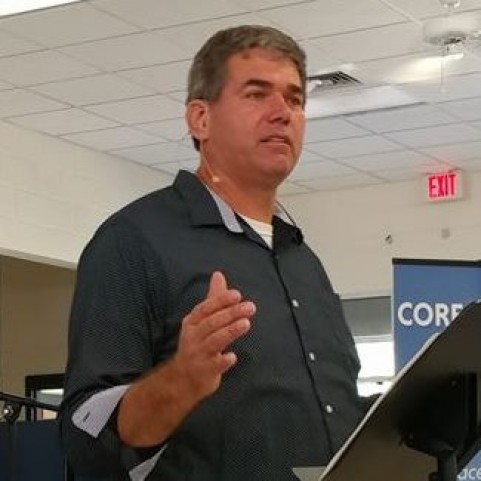 Don Winters
Lead Pastor
Don is excited about the possibilities of Hope Community Church in Wildwood. He and his wife Barb have four children: Kevin, JT, Kenneth, and Melinda. Both Don and Barb share a passion for teaching, discipleship, orphan care, and missions.
Don grew up in Southern California and began working in full-time vocational ministry in 2000 at Victorious Christian Living International. He served as Assistant Director and Director of Intensive Discipleship, specializing in discipleship and counseling ministry. From 2004 to 2015 he served as lead pastor at two churches in Illinois.
His vision for the church is to be a people that reach out across the generations with the love of Christ and the hope of the Gospel.
Don's hobbies include coaching track and field, traveling, and making great salsa.
---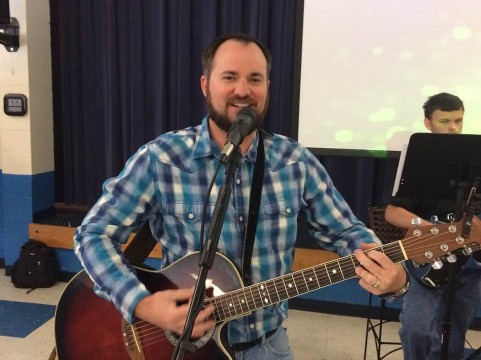 Joshua Campbell
Worship Leader
---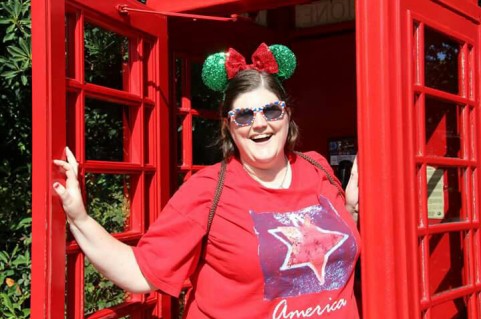 Leanne Gasaway
Children and Youth Director
Leanne has lived in Florida all her life. She grew up in the Winter Garden/Apopka area, but she moved to Wildwood in the summer of 2002.
Leanne was brought up in church; but, as a teenager and young adult, she struggled with her parents's religion. On July 3, 2002, Leanne gave her life to God through His Son, Jesus Christ. This started the most important relationship of her life. Since then, it has been one amazing adventure after another.
Leanne is very mission-hearted. She has gone on several national mission trips and one international mission trip to Arusia, Tanzania. Leanne also enjoys discipleship, teaching, and learning more about God. Leanne's hobbies include reading, outdoor activities such as hunting and fishing, and traveling to see new places.
---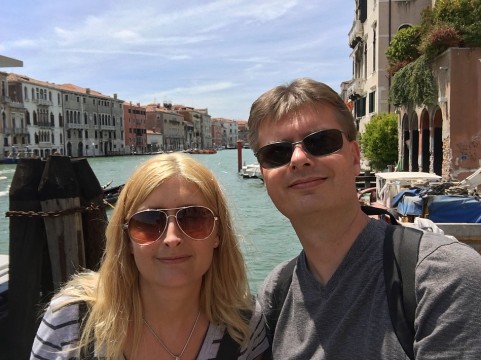 Pam Roethlisberger
First Impressions Director
Pam grew up in a Christian home in upstate New York. She is married and a stay-at-home mom with three children. She enjoys spending time with her family, relaxing at the beach and traveling to Europe.
You can find her most Sunday mornings at the "Coffee table" where she will greet you with a smile.
She is looking forward to see what God is going to do in Sumter County through Hope Community Church!
---