Meet the Staff
---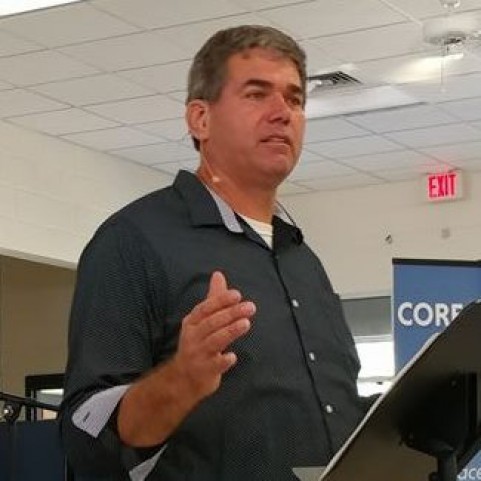 Don Winters
Lead Pastor
Don and his wife Barb have four children: Kevin, JT, Kenneth, and Melinda. Both Don and Barb share a passion for teaching, discipleship, orphan care, and missions.
Don grew up in Southern California and began working in full-time vocational ministry in 2000 at Victorious Christian Living International. He served as the office Assistant Director and Director of Intensive Discipleship, specializing in discipleship and counseling ministry. From 2004 to 2015 he served as lead pastor at two churches in Illinois.
In 2015, Don and his family moved to Wildwood, FL to plant Hope Community Church. He has served as lead pastor since it opened its doors in 2017.
His vision for the church is to be a people that reach out across generations with the love of Christ and the hope of the Gospel.
Don's hobbies include coaching track and field, traveling, and making great salsa.
---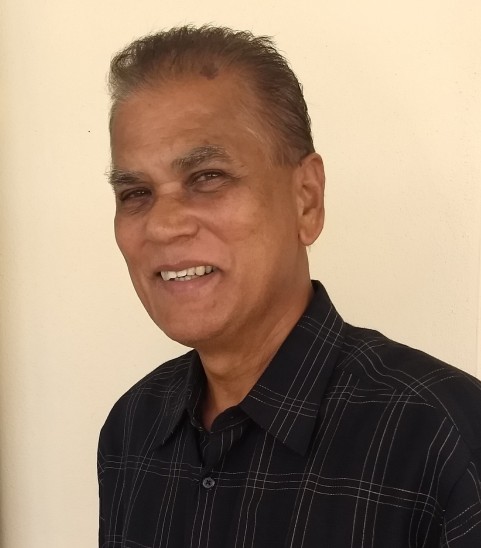 Zeph Mahadeo
Outreach and Discipleship Pastor
Zeph and his wife, Sabita, have a son, Steven, and four grandchildren, Allison, Aiden, Alanna, and Alex. The grandkids are highlights of their lives and keep them hopping.
Zeph served as the Associate Pastor at the Church of the Nazarene in Leesburg, FL, and has the pleasure of stating that Village View Community Church started in his living room in Belleview, FL. He served as Associate Pastor there until he planted New Creation Worship Center in Oxford and, then, Wildwood, FL. In 2018, the Lord opened a new door of ministry for him as the Outreach and Discipleship Pastor at Hope Community Church. He can't wait to see what God will do for the church family as they build His kingdom; for, where there is life there is hope.
Zeph likes to meet new people and interact with others. You may see him chatting with someone on their front lawn or delivering food to them. In addition to ministering to others, he enjoys gardening, working out at the gym, and playing racquetball.
---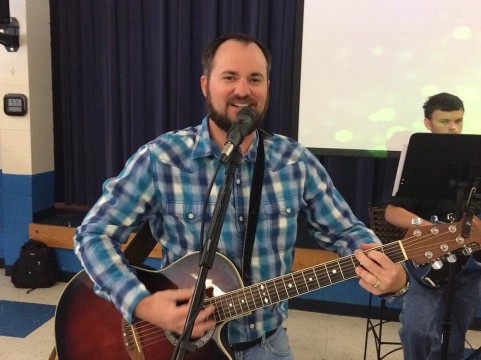 Joshua Campbell
Worship Leader
Josh is a native Floridian and lives with his wife, Krista, in Lady Lake. Together they have three grown children.
Josh was born and raised in a Christian family and has been following in Christ's footsteps since he was 12 years old. Both his parents led worship teams, so it was natural for him to follow suit. Starting at age 16, he led worship for a youth group at a large church in Punta Gorda for eight years. After marrying and moving this direction, he was part of a worship band at a church in a neighboring county before God led him to Hope Community Church as the Worship Leader.
Although Josh spends his weekdays as a Construction Supervisor and Safety Coordinator for The Villages, he is passionate about music, worship and following Christ. This is evident Sunday mornings as he leads Hope Community Church into worship.
Josh's hobbies are music, playing softball, and spending time at the beach. One piece of trivia about Josh is that he didn't learn to play guitar until he was 19 and already leading worship for youth.
---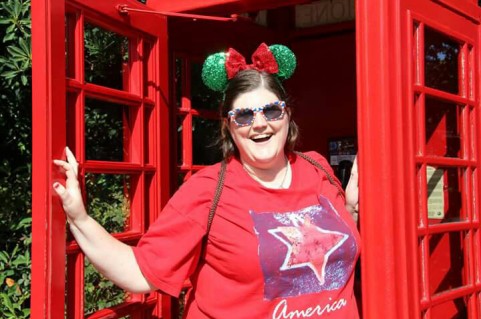 Leanne Gasaway
Children and Youth Director
Leanne has lived in Florida all her life. She grew up in the Winter Garden/Apopka area, but she moved to Wildwood in the summer of 2002.
Leanne was brought up in church; but, as a teenager and young adult, she struggled with her parents's religion. On July 3, 2002, Leanne gave her life to God through His Son, Jesus Christ. This started the most important relationship of her life. Since then, it has been one amazing adventure after another.
Leanne is very mission-hearted. She has gone on several national mission trips and one international mission trip to Arusia, Tanzania. Leanne also enjoys discipleship, teaching, and learning more about God. Leanne's hobbies include reading, outdoor activities such as hunting and fishing, and traveling to see new places.
---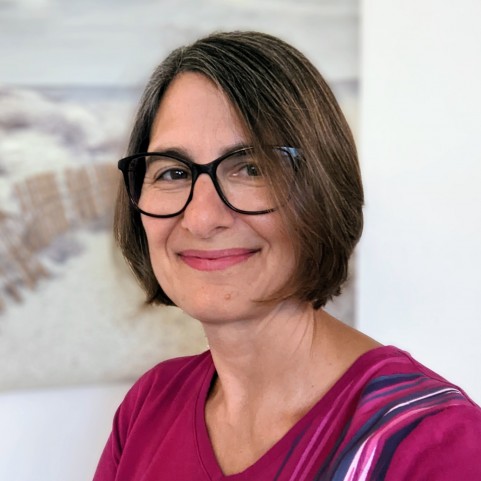 Barb Winters
Church Administrator/First Impressions Director
Barb is Pastor Don's wife and mom to four adult children. She decided to follow Jesus in her early 20's and has served alongside her husband in various capacities for 20+ years. Barb's passion is teaching and discipling ladies. In addition to facilitating the ladies ministry, she serves at Hope Community Church in multiple roles. Pastor Don says Barb's the reason things run smoothly on Sunday morning.
When Barb isn't serving at Hope Community Church, she is writing, speaking, and working for a non-profit talking with teens about making healthy choices. Barb loves spending time with her family. Her hobbies include reading, walking, talking photos, and exploring Florida, especially the beaches.
---